Regen A-PRP in patients with partial-thickness rotator cuff tears or tendinopathy leads to significantly improved short-term pain relief and function compared with corticosteroid (CS) injection The authors perform a randomized controlled trial comparing A-PRP with standard CS injection in providing pain relief and improved function in patients with rotator cuff tendinopathy and partial thickness rotator… Continue reading Study: Tendinopathy
Regen A-PRP in patients with partial-thickness rotator cuff tears or tendinopathy leads to significantly improved short-term pain relief and function compared with corticosteroid (CS) injection
The authors perform a randomized controlled trial comparing A-PRP with standard CS injection in providing pain relief and improved function in patients with rotator cuff tendinopathy and partial thickness rotator cuff tears (PTRCTs). The primary outcome was the visual analog scale (VAS) score for pain at 6 weeks, 3 months, and 12 months. Secondary patient-reported outcomes included the American Shoulder and Elbow Surgeons (ASES) shoulder score and the Western Ontario Rotator Cuff Index (WORC) score, which were collected at the same time points. 99 patients have been included (47 in the PRP group and 52 in the CS group). In the PRP group, patients received an A-PRP injection with a volume of 3 to 5 mL at the site of tendon pathology, with the remainder of the PRP preparation infiltrated into the subacromial space, under US guidance. 
Patients with PTRCTs or tendinopathy experienced clinical improvement in pain and patient-reported outcome scores after both US-guided CS and PRP injections. Patients who received A-PRP obtained superior improvement in pain and function at short-term follow-up (3 months). There was no benefit of PRP over CS at longer-term follow-up (12 months).
By including paramedical and non-medical professional to the event concept and panel the sessions will be more interactive and will be opened to new interest groups.
Short-Term Pain Relief and Function Compared With Corticosteroid Injection: A Double-Blind Randomized Controlled Trial, Arthroscopy, 2021;19:1109-20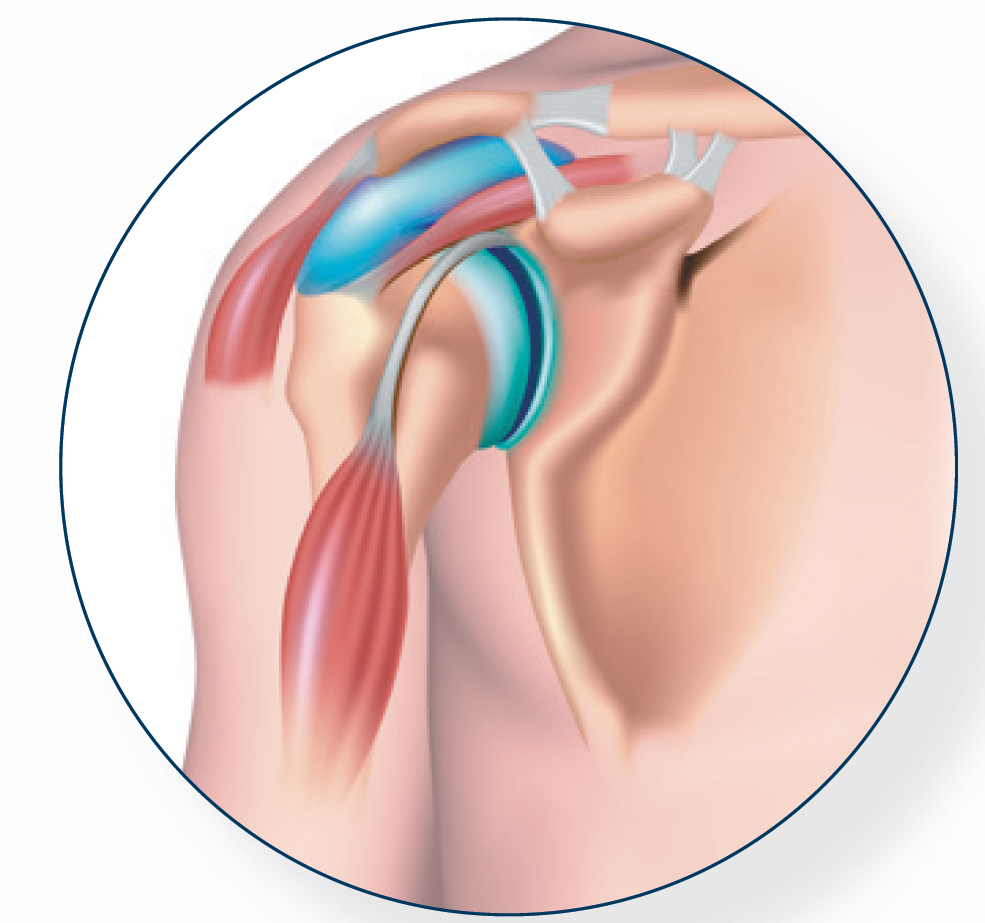 Bruno BOEZENNEC, MD, Managing Editor